Generation Equity Capital is an opportunistic investment firm focused on the success of closely-held small and medium sized businesses, many of which are family owned and managed. Businesses like these make up the vast majority of companies across the country, yet are overlooked and dismissed by the majority of private equity firms and institutional investors.
We are part family office and part private equity firm, part consultancy and part operating partnership. As entrepreneurs and company builders ourselves, we have dedicated our careers to helping businesses reach their maximum potential.
Business Model
Generation Equity is a flexible and opportunistic capital partner that can employ different investment strategies and structures based on the specific opportunity that we are working on. We always personally invest our money directly into deals and sometimes take in outside capital from individuals or single-family offices. We often partner with debt providers to provide leverage in our transactions, depending on the specific situation.
We provide the most value and deliver the largest returns–both for our partners and for our co-investors–if we are the first outside capital into the company and if we take a controlling interest.
Generation Equity has a vast network of experienced operators and companies that we have successfully worked with in the past. We bring that network to bear on a case-by-case basis: either as consultants, on a project basis or as a full-time hire.
Our Team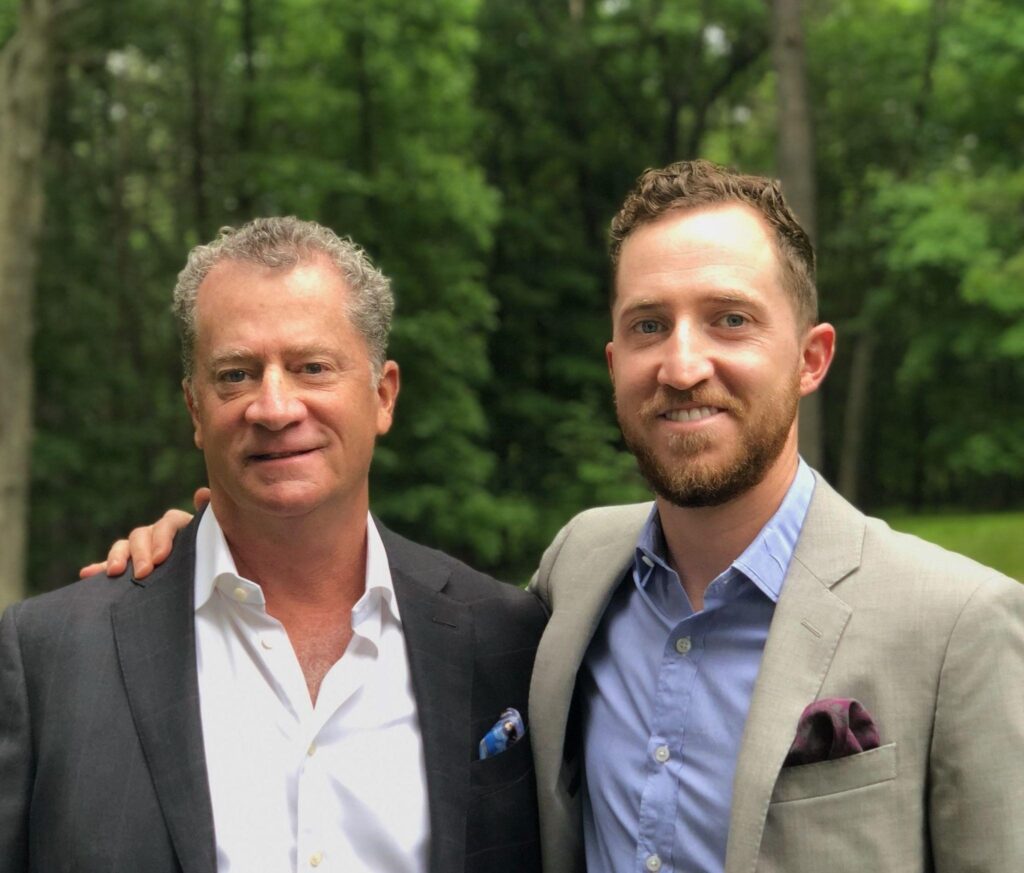 Gary Furst, Founding Partner
Gary has over thirty years of experience leading closely held consumer product companies and has an extensive background with global markets, brand management, product innovation, manufacturing, outsourcing and retail channel strategies. Under Gary's CEO leadership, he has built and sold two family enterprises to Fortune 500 companies.
Gary was the fourth generation of the Furst family to own and run American Brush Company, a manufacturer of paint applicator products. As president and CEO, he oversaw significant growth, began importing products from China in 1980 and then sold the company to The StanleyWorks Company, where he stayed on for three years as President of their paint applicator division.
Gary was also the CEO and co-owner of Kryptonite, the manufacturer of portable security products including bicycle locks. Gary led the 25-year-old family business through a strategic transformation that resulted in doubled revenues, dramatic increases in profitability, and an improved balance sheet. Under Gary's leadership, Kryptonite was sold to Ingersoll Rand in the summer of 2001.
About fifteen years ago, Gary made the transition to being an investor by founding Generation Equity after having the realization that there were very few equity providers with experience running or advising companies at a size similar to his own experience at American Brush and Kryptonite.
Gary has served on the board of directors and taken on advisory roles for over a dozen businesses and nonprofits. Gary earned his B.A. from Clark University and completed Harvard Business School's Advanced Management Program. Gary was the winner of The Ernst and Young Entrepreneur of the Year Award for New England for consumer products in 2000. He is a frequent lecturer and guest speaker at Babson College, Baruch College and various family business and private equity conferences.
Jake Furst, Partner
Jake began his career in marketing and advertising, working on some of the most well-known advertising campaigns of all time, including for ESPN, Nike, Brand Jordan and Wheaties, while working at Wieden + Kennedy and Saatchi & Saatchi.
After earning an MBA in Finance and Entrepreneurship at Columbia Business School, Jake took on a number of roles at venture-backed, high-growth technology companies where he worked in leadership positions on the business side of operations, helping scale up their business development, sales and strategic partnership efforts. Jake was an early employee at Foursquare, helping grow Foursquare's suite of small business products from a handful of customers to over 2 million businesses worldwide and leading strategic partnerships with Fortune 500 companies.
Jake then built out business development and sales/marketing functions at two early stage startups, helping one of them be sold to a strategic acquirer and the second raise a large round of growth financing.
Jake has extensive experience in all aspects of marketing including: branding, social media, performance marketing across all channels and eCommerce customer acquisition and retention.
Since partnering with Gary in 2016, Jake led their realized investment in Fellow Barber from deal sourcing through successful sale to another investor, assisted in the highly successful exit of SherrillTree/Vertical Supply Group to a middle market private equity firm and leads their current investment in Seybert's Billiards Supply/The Rack Group, as well as new deal sourcing.
Jake has a BA from Northwestern University and an MBA from Columbia University.