Investment Thesis
Our focus is on finding companies that have the following characteristics:
A leadership position in a niche industry or a specific sub-sector of a larger industry
Professional or hobbyist product businesses with passionate customers, who spend a lot on products and reorder at a healthy rate
Unsophisticated industries with no professional competition
Closely-held businesses–often owned by families–who are thinking about how to take their business to the next step, how to diversify their wealth out of the business and/or how to transition the next generation of their family into or out of the business
Businesses that can best leverage the skills and expertise of the Generation Equity team, including product development and sourcing, brand building, digital marketing and M&A
Current Investments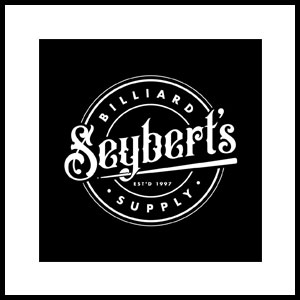 The Rack Group (Seybert's Billiard Supply)
In 2020, Generation Equity partnered with another investor to lead the purchase of Seybert's Billiard Supply, www.seyberts.com the leading e-commerce seller of billiard and pool supplies to serious and professional pool players across the world. In less than two years, the company has nearly tripled in size, has rebranded its corporate business to The Rack Group and has completed three additional bolt-on acquisitions that have collectively transformed the company, www.vikingcue.com www.penguin-brand.com and www.whytecarbon.com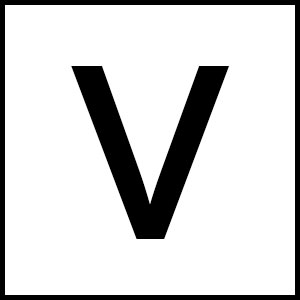 Project V
Generation Equity has entered into exclusive LOI with two companies on a roll-up investment that we are hoping to close in the coming months. This is a very exciting opportunity that is directly in line with our investment thesis and past experience.
Realized Investments
Fellow Barber
In 2017, Generation Equity led a growth investment in Fellow Barber, the leader in the contemporary barbershop industry, combining traditional barbering with high-touch cosmetology and clienteling. Despite the Covid pandemic significantly hampering the business for over two years, Generation Equity helped achieve a successful outcome for the entrepreneur and investors alike by helping close a strategic sale of Fellow Barber to a larger hospitality company in 2022.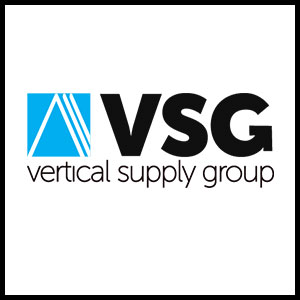 Vertical Supply Group (Sherrill Tree)
In 2008, Generation Equity led a buyout investment in Sherrill Tree, www.sherrilltree.com , the leading direct marketer of arborist products and supplies in North America. Generation Equity led a transformation at the company, turning Sherill into a global vertically-integrated manufacturer, marketer, supplier and distributor that was successfully sold (under the new name Vertical Supply Group) to a middle-market private equity firm in 2018, delivering total net returns over 28X to Generation Equity's investors.
Dancing Deer Baking Company
In 2007, Generation Equity invested in Dancing Deer Baking Company, an award-winning manufacturer and marketer of all-natural cookies, cakes, brownies and mixes. The investment was exited in 2018.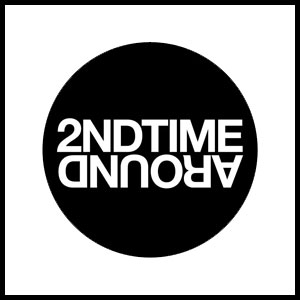 Second Time Around
In 2008, Generation Equity invested in Second Time Around, a leading New England-based chain of high-end consignment stores for fashion-forward merchandise. The investment was exited in 2017.